Southern Appalachian Anglers River Preservation Coalition, Inc. (SAARPC) was formed in 2021 by entrepreneur and WNC fishing guide Paul Kisielewski, to address the ongoing concern of future of river water quality. By organizing trash pickups, repairing riprarian zones, and involving the youth with educational programs, we are helping WNC when our rivers need it most.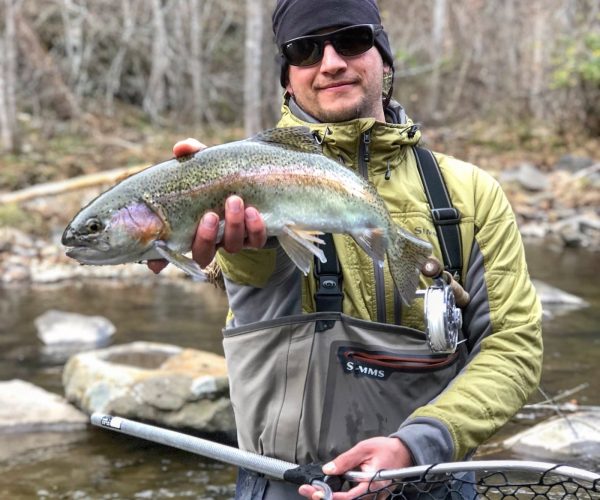 A professional fishing guide and environmental advocate, Paul Kisielewski is from Hendersonville and Lake Lure, North Carolina.
"A growing WNC… Since the time I was 7 years old I remember this region growing with more construction, more tourism and travel. Growing up I spent my time fishing lakes like Lake Lure, Jocassee and rivers like the Davidson, and Mills River. To see the amount of foot traffic these natural places get now is exponential from 25 years ago. I wanted to make it my duty to give back to the places I love and cherish. Our waterways and reservoirs are delicate. They need to be taken care of and respected. They hold a special part in my heart and these mountains will forever be home. Let's giveback in a big way."
– Paul K.