What Our Funds Are Used For
All funds go towards purchasing biodegradable trash bags, native plant species, and educational outreach supplies that help our youth learn about the environment. Our team holds community trash pick-ups; location set by organizer. We continuously work to host events, such as 5k's, educational community gatherings, and more that will help fund efforts for cleaning up our waterways.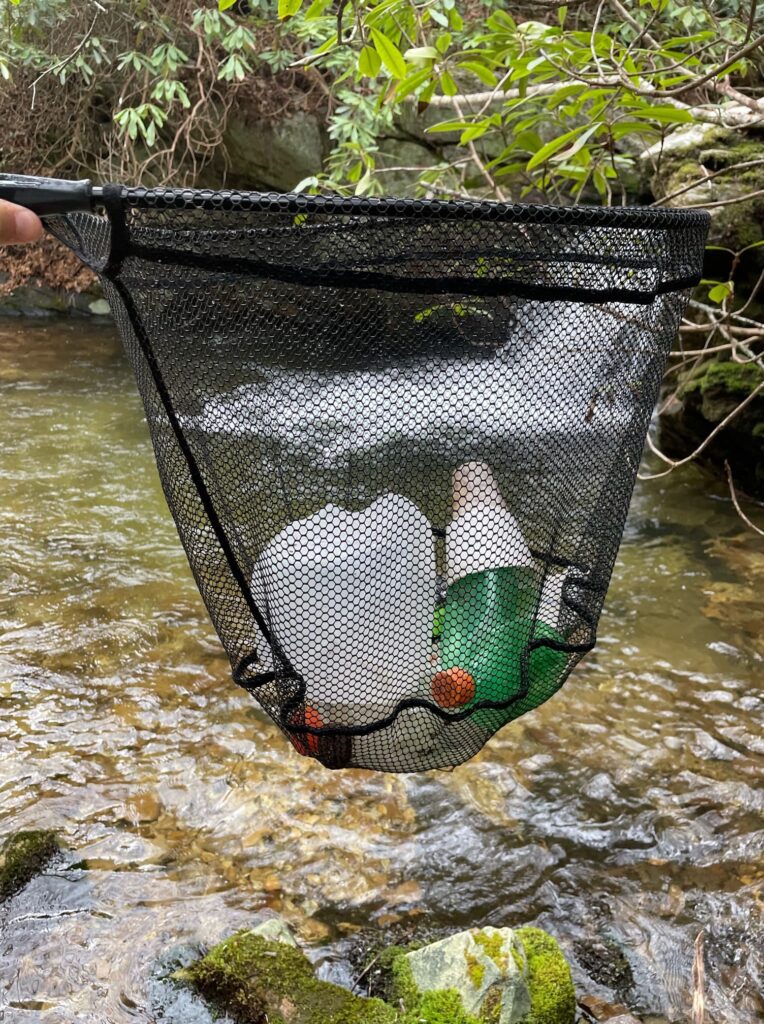 Trash in Western North Carolina has progressively gotten worse due to numerous factors. The picture (left) is from one of the most remote streams in Western North Carolina. A truly sad image, but sometimes the truth is hard to bear. With more and more people getting outdoors, it is our duty to keep trash out of our waterways that provide so much life to our mountains.
Our water quality is at risk and we are here to help.
With every piece of trash picked out of our river systems we are keeping count for our ongoing research efforts. Our research will begin to tell us how trash is affecting aquatic life, mammals, reptiles and birds. We are working diligently to clean it up, but also protect. Let's make a big difference by cleaning up for future generations and generations after that. 
SAARPC and our team has continuously pushed the envelope to be better stewards of the environment. With our funds, we are working to always purchase biodegradable equipment to help our efforts in cleaning our mountains. 
Wild trout need clean, cold water to survive. Let's help educate people through our SAARPC education initiative programs in classrooms across WNC to prevent aquatic insects and wild fish species from dying due to rock dam building. 
While moving rocks may seem like a harmless act, the insects, fish and aquatic life that live in the river can easily be harmed in a huge way. Lack of spawning grounds, prevention of fish moving up river to spawn, water temperature increase are all reasons not to move rocks in rivers.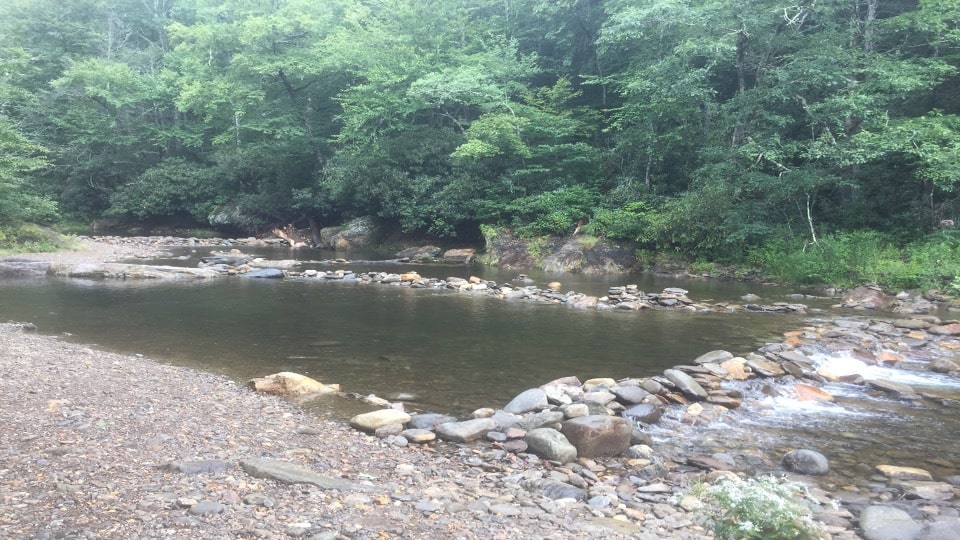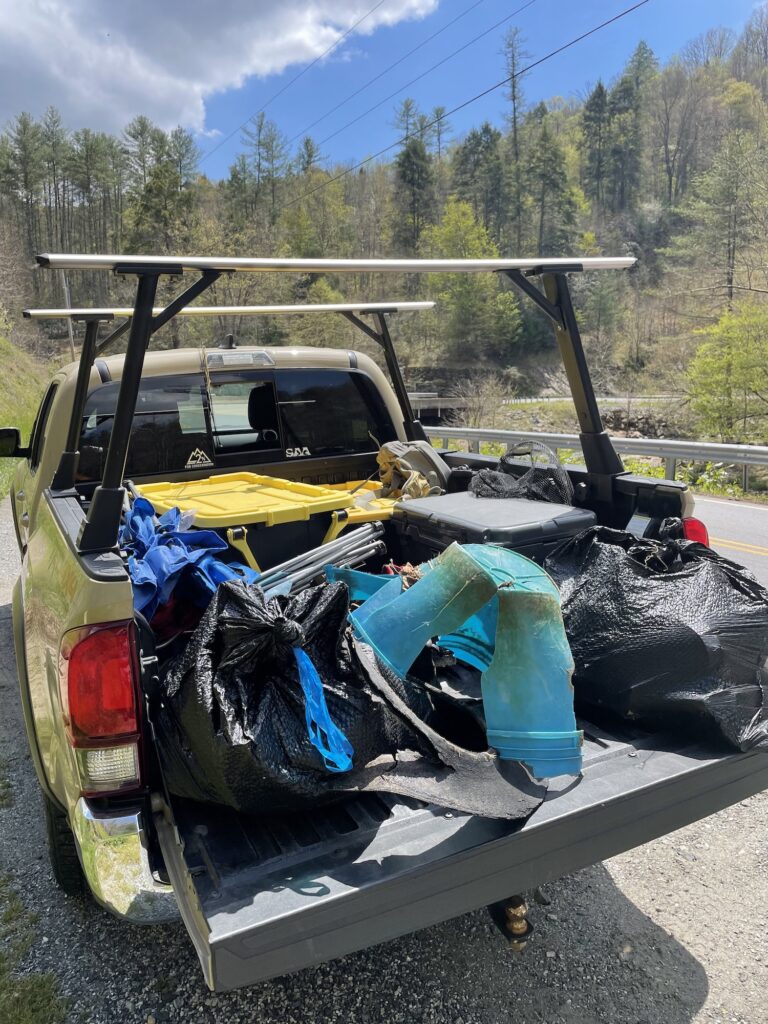 With the amount of building that has been taking place in Western North Carolina, there has been an increase in the amount of sediment and run-off into our river systems. More sediment means more turbidity and more pollution in our river systems. 
Sediment erosion can also cause upstream flooding, or deflect the flow of the river causing changes in river flows and eventually causing additional erosion. The more sediment deposits that are present will fill deeper river channels causing habitat to be lost.
Let's help our riparian zones flourish with more tree growth, and less erosion. SAARPC, Inc. can help with live staking and replanting native trees to help keep our river banks intact.